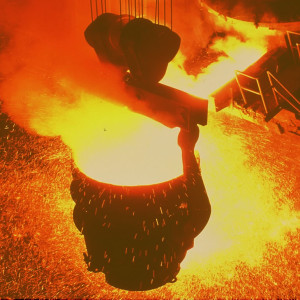 Salva offers the experience and expertise of over 40 years of service in the production of monolithic refractories for the steel industry. During these years we have developed more new formulations of materials for the solution of problems and to help meet every need.
The Salva monolithic refractories are used in most processes for the production of steel, such as ladle, tundish, electric arc furnace, casting plate.
Salva provides a wide range of monolithic refractories such as high alumina castables, gunning mixes, alumina-spinel castables, mortars ready to use, basic mixes, insulating castables.