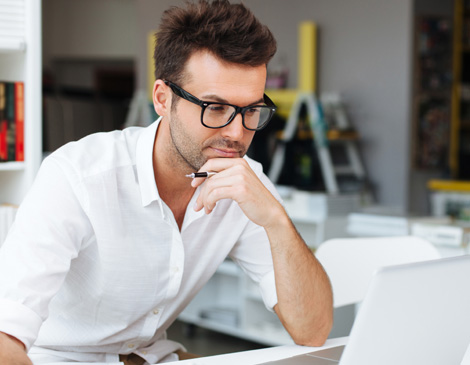 Salva offers a really complete range of dense and insulating castables in the various forms: casting, vibrating, self-flowing, tixotropic, gunning, trowelling, of ramming mixes and plastics in powder or ready to use, of mortars, coatings and moldables, of preshaped blocks in any dimension.
Salva offers all the equipments and accessories for the installation.
Our mission:
Salva refractories
We continuously develop and manufacture new heat resistant materials, with innovative technical solutions that allow an easier installation, a longer life, reduced downtime and low cost of installation and maintenance.
A leading name in every market segment
The Salva organization boasts extensive experience in the field of high-technology monolithic refractory materials. To better meet industry demands, the company has broadened and diversified its product range, wich now includes special shaped products.
Salva strives constantly to acquire new fields of application for refractory materials, all the while endeavouring to optimize the best possible cost/benefit ratio.
The impressive quality of Salva products is a guarantee of:
• maximum resistance to heat stress and corrosion
• maximum energy savings
• simplicity of use
Salva has a yearly output potential of approximately 30,000 tonnes and is a supplier of refractory materials to italian and foreign enterprises dealing in:
• steel, cast iron, non-ferrous metals
• cement and lime
• glass and ceramics
• chemical and petrochemical products
• incinerators, boilers and furnaces (both construction and operation)